L O V E L E T T E R   
     

T O

   
O B J E C T S
Textile illustration series
___________________________________________________________________
Esta fue una de las ilustraciones que más me ha tomado tiempo, era el primer diseño que iba a convertir en una pañoleta, y poner a la venta, sin pensarlo se convirtió en la ilustración más personal que he hecho hasta ahora, en algunos centímetros de tela y a través de varios objetos, hablo de mis referentes, de mi amor por el diseño, por la moda, las revistas, la natación, la música... El valor de los objetos, y lo que representan. Fue así como al tratar de diseñar un objeto, terminé ilustrando muchos, esta es una lista de 20 objetos reales e imaginarios que dan forma a este proyecto.
This illustration took me a long time to make, it was going to be the first design soon to become a scarf I'd sell, without thinking it became the most personal illustration I've ever made so far, In some fabric and through various objects I speak about my references, my love for design, fashion, magazines, swimming, music... and the value of these items and what they represent. That's how one illustration became a multiple object, this is a list of 20 real and imaginary things that inspire me
.
__________________________________
04

.
R
ubber

ducky with Casa Blanca's sunglasses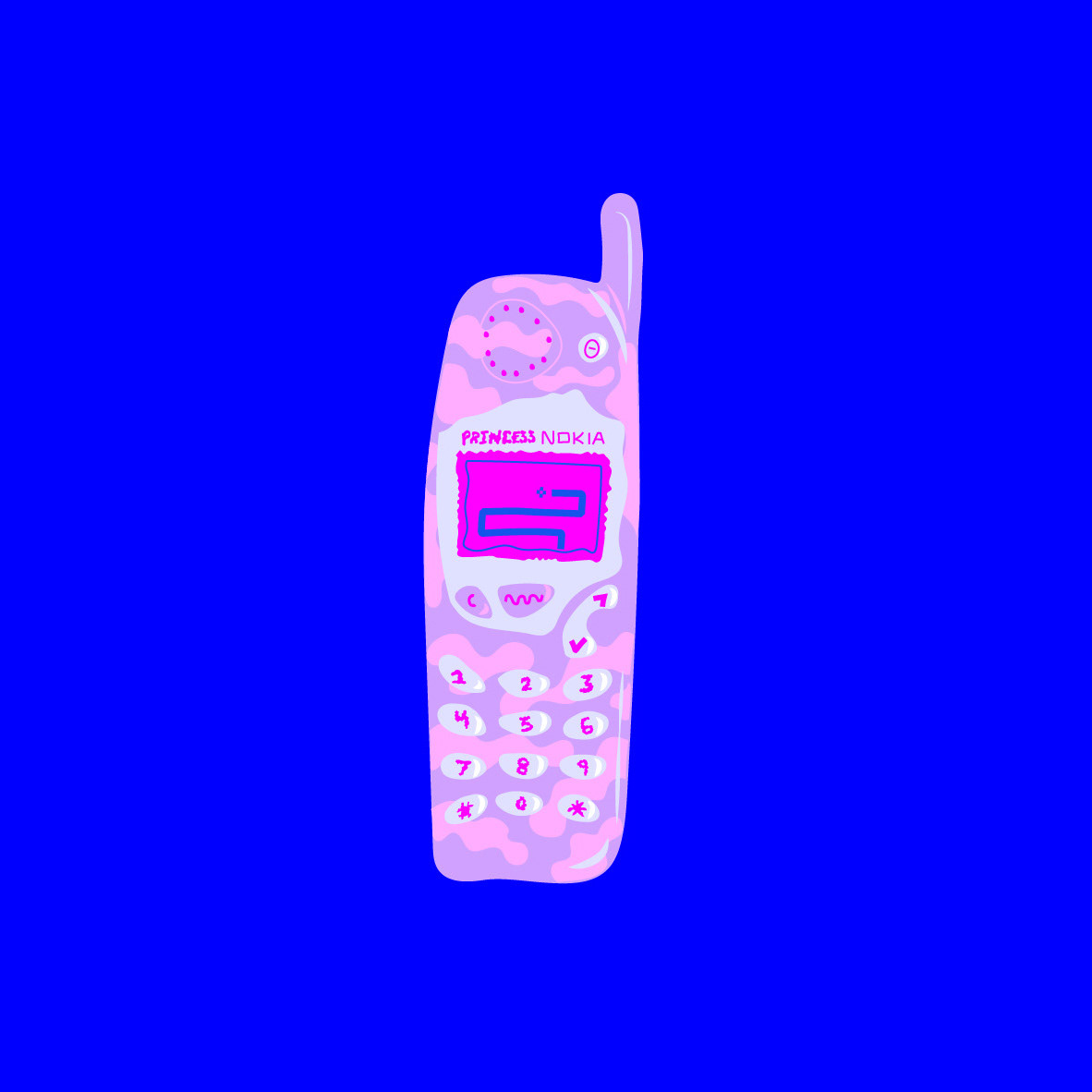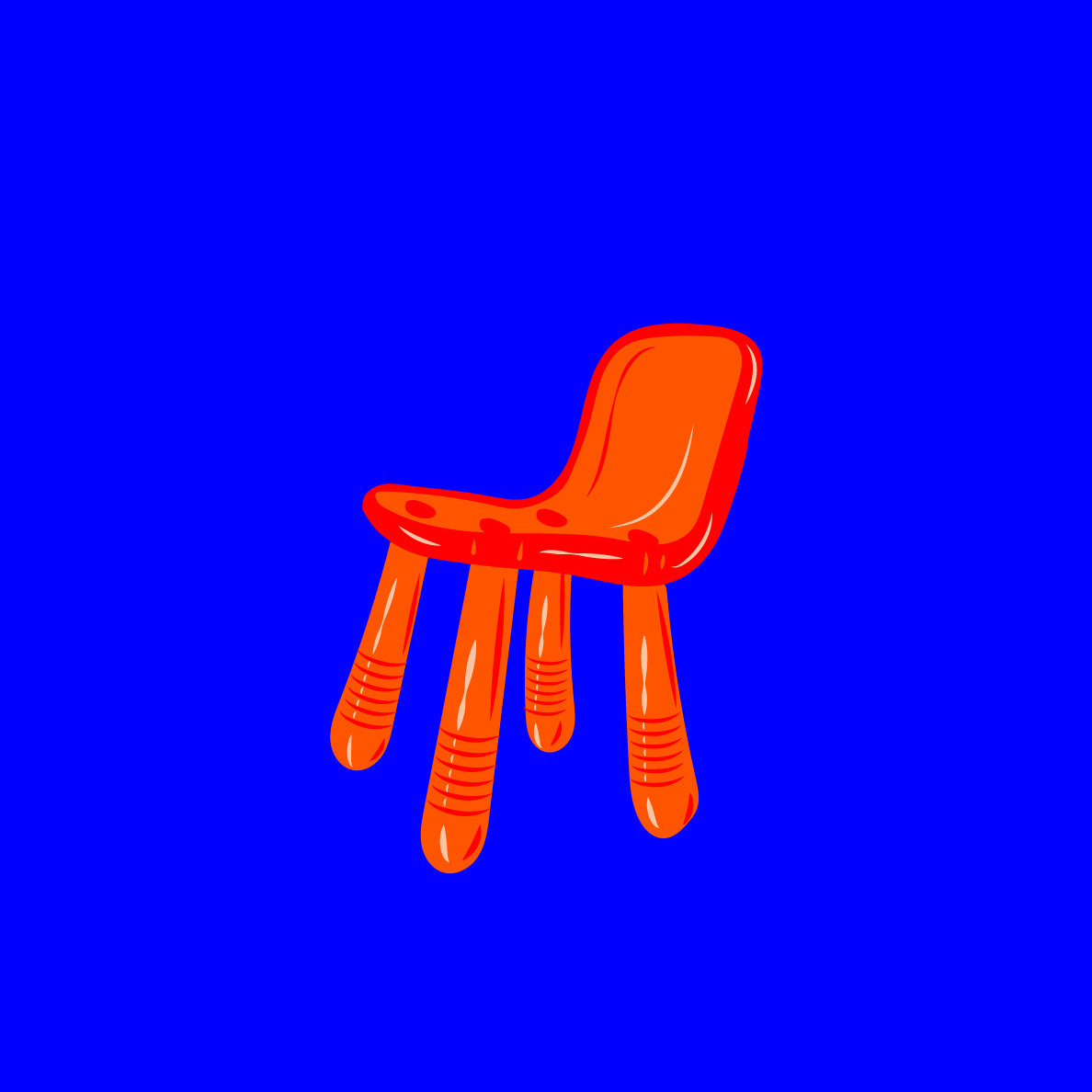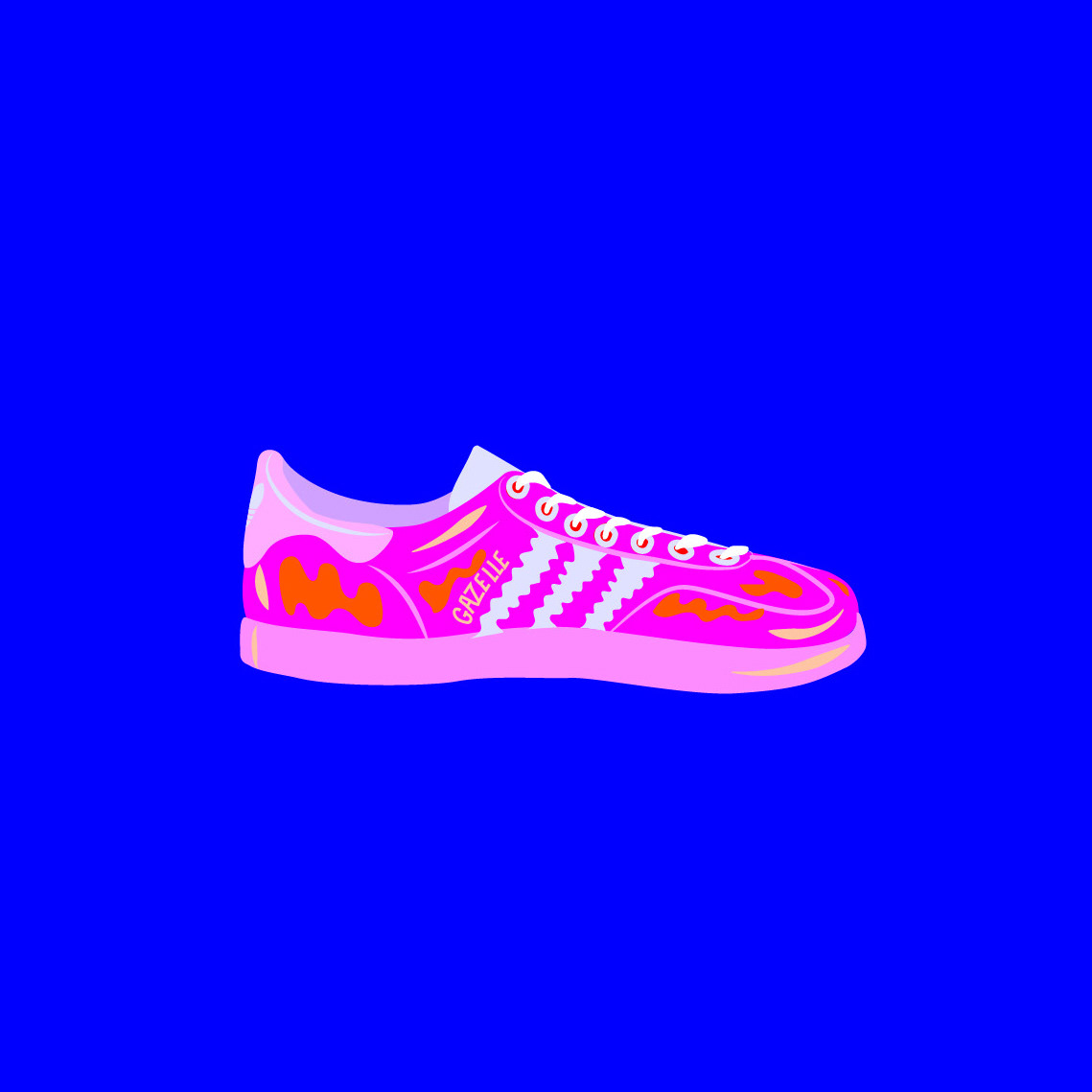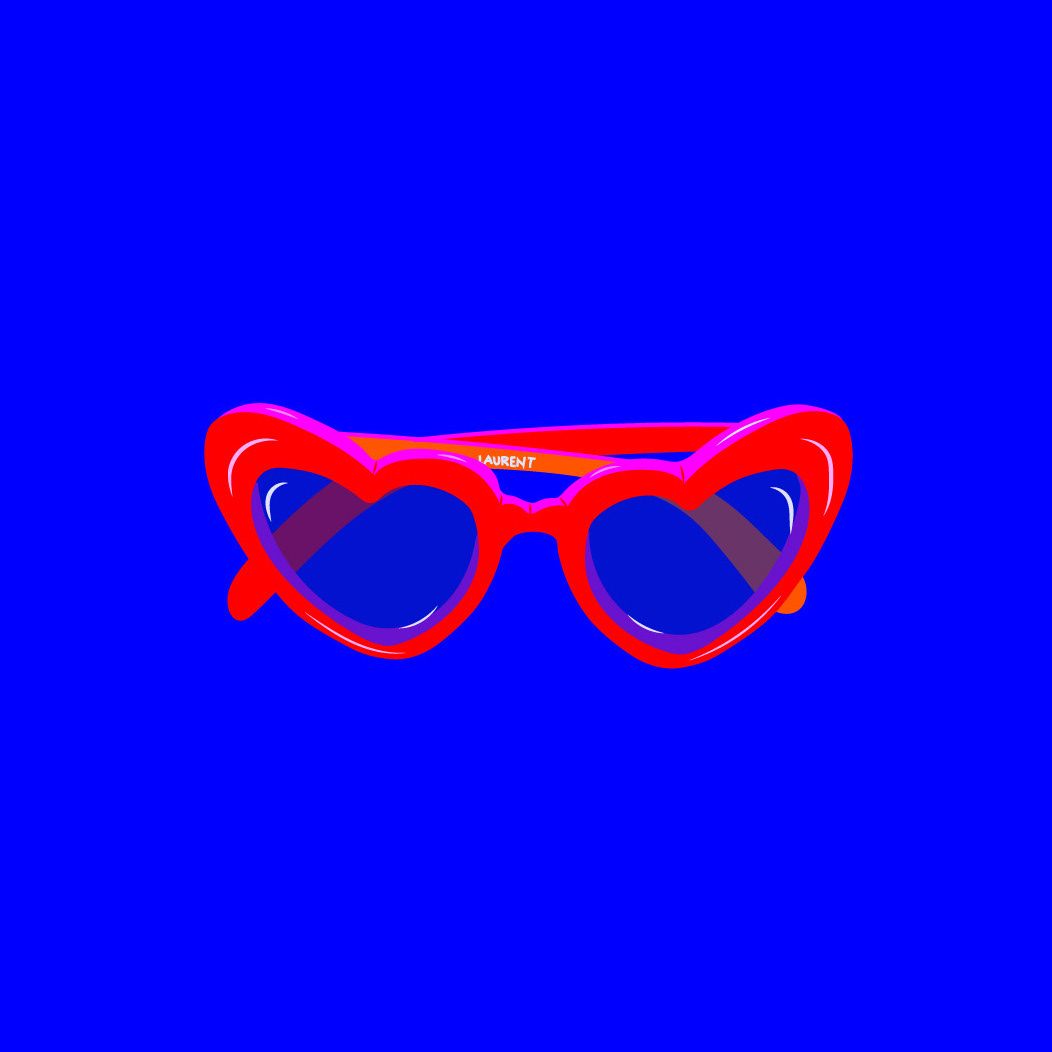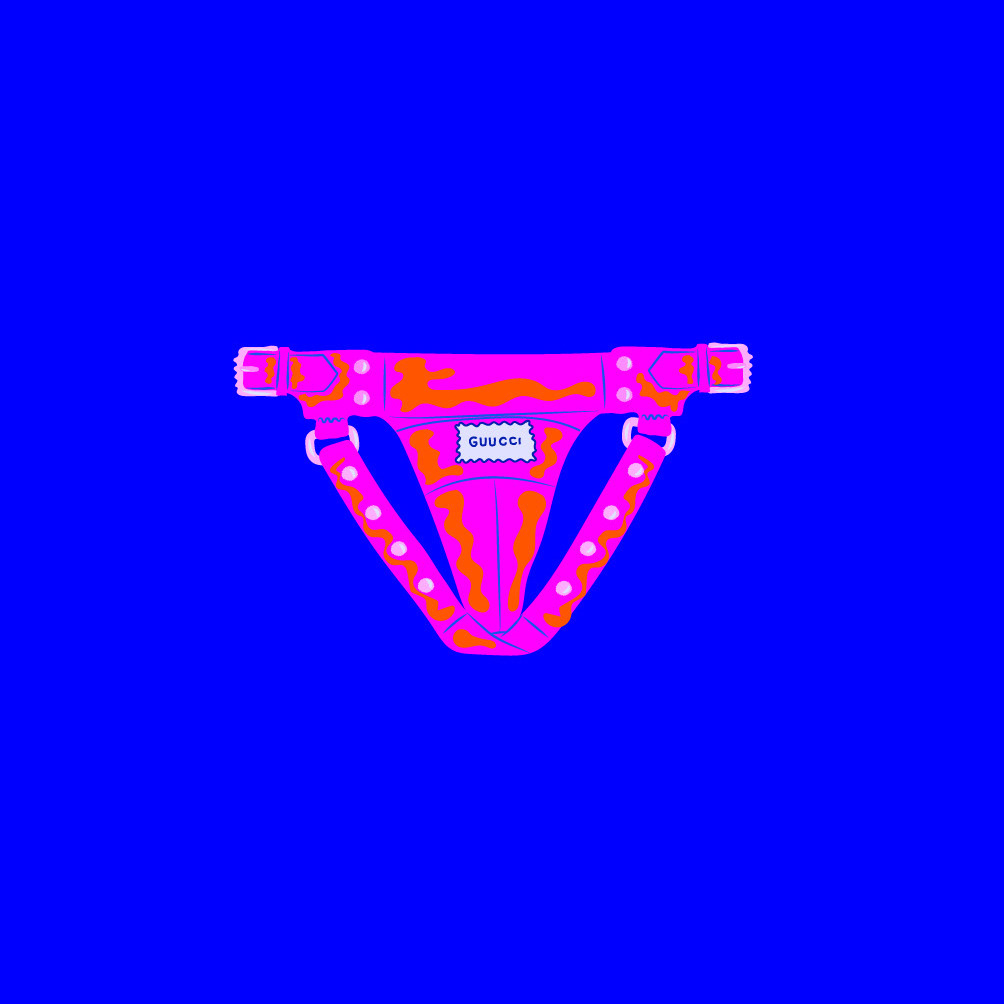 05.

"princess" Nokia 5125. - 

06.

Sparkling chair, Marcel Wanders 

- 07.

Adidas Gazelle - 

08.

Hello Kitty Bucket hat - 

09.

Saint Laurent Loulou heart sunglasses -

10.

Prada Cleo Bag. - 

11.

Douuble U red lipstick - 

12.

A fruit sticker - 

13.

Bubbaloo bubble gum. - 

14.

Gucci Leather jockstrap.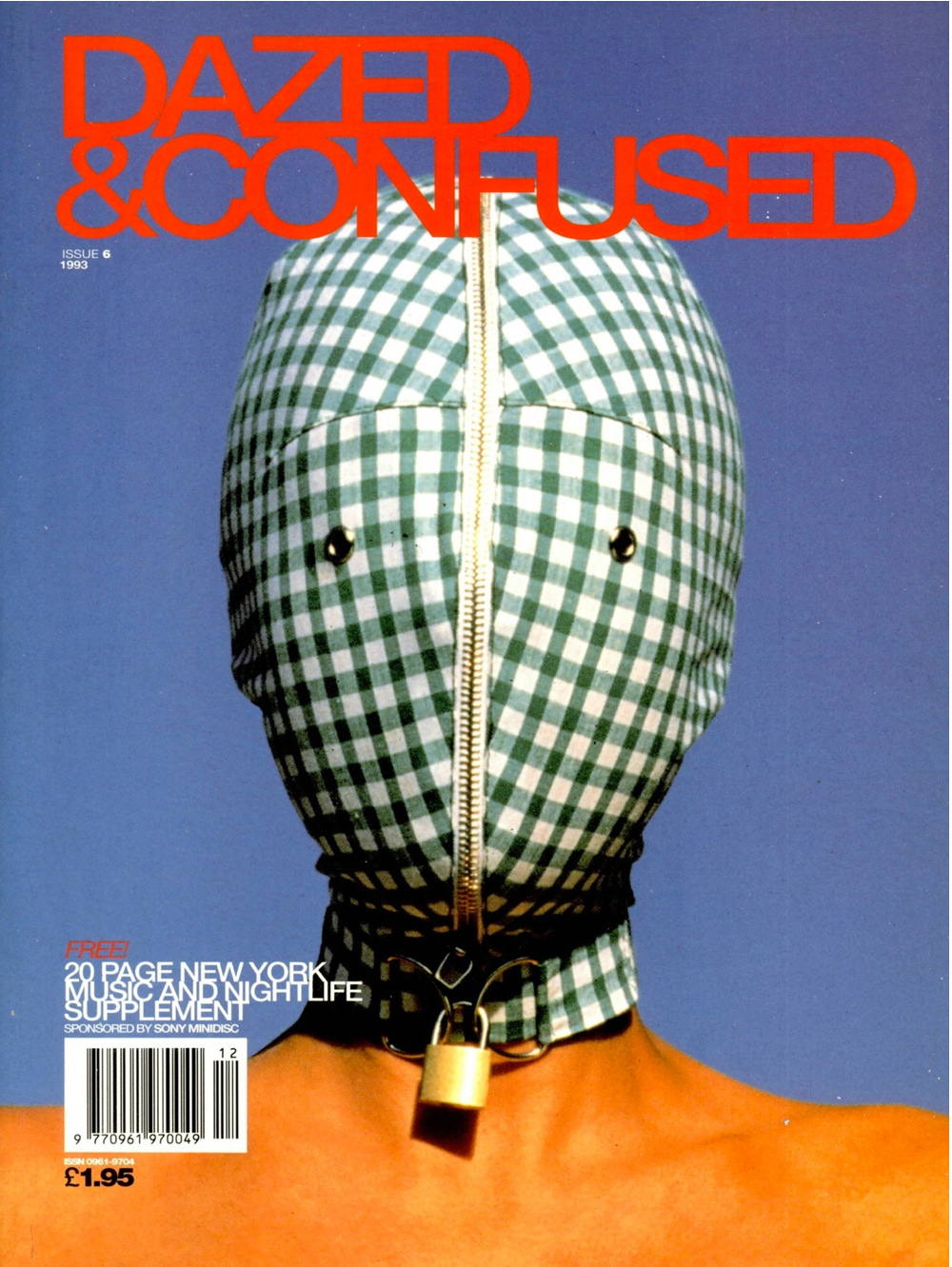 15.

Dazed & Confused Magazine 1993 cover.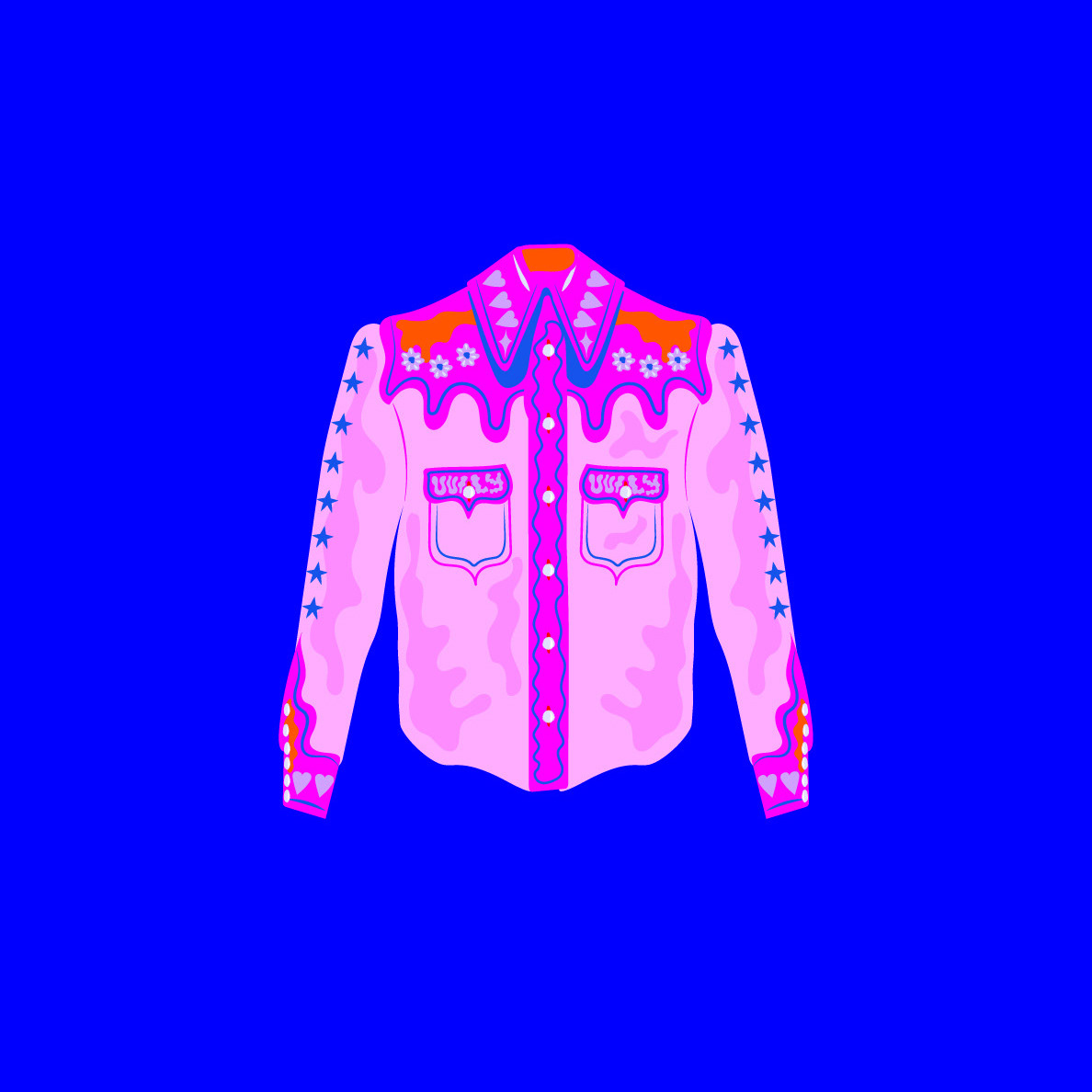 ___________________________________________________________________
En enero de 2023 viajé a Santa Marta a celebrar el cumpleaños de una amiga, decidí readaptar la

ilustración de la pañoleta para un conjunto de camisa y shorts
On january of 2023 I went to Santa Marta to celebrate my friend's birthday, I decided to readapt the scarf illustration into a shirt and boxing shorts.
You can see more in my instagram account: